What they're saying
A few words from current and former clients. Read more…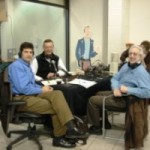 The increasing availability of CNG infrastructure make this US based fuel a clear choice. Fleet professionals know that maintenance and service are key to extending the life of vehicles, proper service and training has not always been readily available for natural gas vehicles. Companies like CNG Automotive Services are a valuable resource as our industry continues to grow.
Barry Carr Director of Business Development for Landi Renzo USA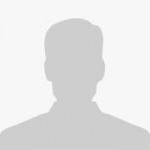 When it comes to technical 'know-how' CNG Automotive Services are difficult to beat. But equally important is the can-do philosophy, whether it's obtaining parts, prompt on-site visits and vehicle servicing, they will always go out of their way to help. Their professionalism and courtesy, from initial contact right through to after-sales service, is second to none.
Simon Mawford Director at Mawtec Well Services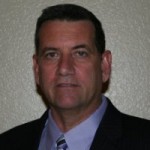 I have been working with Neil & Paula over the past several years and have found them to provide Quality, Honest and Dependable CNG service support with all our customers.
Robert Sessa President & CEO, Coastal Alternative Fuel Systems