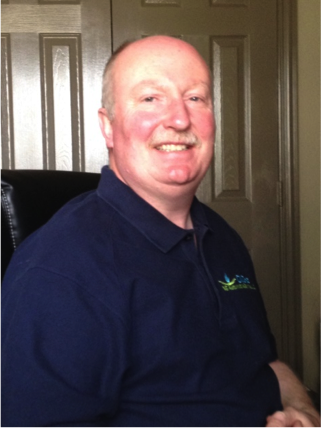 Neil Chilvers is the Vice President of CNG Automotive Services based in Dallas, Texas. In 1984 Neil completed a 4 year automotive apprenticeship and graduated as a master automotive technician, he then went on to further education and obtained automotive management degrees with the Institute of the Motor Industry and Institute of Road Transport Engineers. During this time he was registered and certified as a Certificated Automotive Engineer and Engineering Technician with the UK Engineering Council.
He moved to Texas in 2001 from England to manage and train technicians at an independent repair facility specializing in high end import vehicles; Audi, BMW, Jaguar, Land Rover, Lexus, Mercedes and Porsche. Whilst living in the USA Neil has obtained ASE L1 Master Technician, F1 Alternative Fuels certification and T1/T2 Gasoline/Diesel engine certifications.
In 2006 he moved into the automotive alternative fuel industry working at BAF Technologies as the Director of Service. There he developed their service, warranty and training programs and was instrumental in registering BAF into the Ford QFC program.
Neil has also obtained Texas Railroad Commission (TRRC) manager's category 2 and 3 licenses, CSA CNG fuel system inspector's license and TRRC category 2 company license. One of the ways that he likes to pass on his knowledge and experiences is by being on the Eastfield College automotive department advisory board.