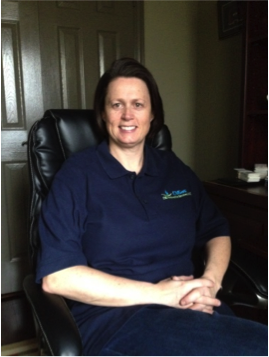 Paula Chilvers is the President of CNG Automotive Services based in Dallas, Texas.  She studied at the Great Yarmouth College and in 1983 obtained a degree in business administration. During her working career in England, Paula worked as a business administrator and office manager.
She moved to Texas in 2001 from England and worked as an administrator at an independent repair facility specializing in high end import vehicles; Audi, BMW, Jaguar, Land Rover, Lexus, Mercedes and Porsche. Within a year Paula was promoted to bookkeeper/administrator. During her time at this repair facility she completed various automotive management courses.
In 2008 she moved into the automotive alternative fuel industry working at BAF Technologies as the warranty/shipping administrator for the parts department. There she developed their warranty parts shipping systems, including the documented process for ISO registration and continuing ISO auditing. She also became one of the ISO internal lead auditor's.
During 2012 she was instrumental in starting CNG Automotive Services and is the driving force of the company by directing operations and managing the day to day running of the office.